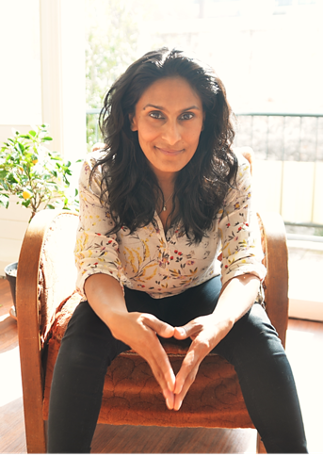 Utrechtse Veer 12B 2311 NC Leiden
Utrechtse Veer 12B 2311 NC Leiden
I was born and raised in Vancouver, Canada. Ik woon nu drie jaar in Leiden met mijn partner en onze lieve kat Mellie. Mijn Nederlands is nog niet perfect dus ga ik verder in het Engels 🙂
I am an actor, a spoken voice coach, and a Yin yoga teacher. From as far back as I can remember, I have been fascinated with the depth and breadth of human expression: through our bodies, through our sounds and words, through our energetic connection with each other. For me, Rolfing is a uniquely effective way to make space for and encourage a feeling of wholeness in the body — such an important precursor to feeling free to express. 
In my very first Rolfing session I felt a connection to a profound sense of wholeness that so many years in the theatre gave me only fleetingly. As my Rolfer and I progressed through the Ten Series, I was amazed at how that feeling of wholeness grew: I felt more present, adaptable, and supported in my body. I felt resilient. I felt longer. More graceful. Less pain. Better oriented with my senses. More space for my lion heart. And clear access to my right to speak, to express, to be more wholly human. 
My sense is that Rolfing works not only because it is holistic, but because you and I work together. This means you are in the driver's seat of your own well-being. This co-operation creates a sense of agency, empowerment, and safety. Throughout our process, we look to activate the resources you have within you. We uncover a deeper sense of stability. We investigate the possibilities of movement. We engage your senses. We educate. We learn from each other. And we have fun! I personally have not encountered any other body work that is as effective in the long term and as humane in its philosophy as Rolfing SI.
Some of my clients come to me for help with a specific recent pain or difficulty. Others come because they are experiencing or anticipating a burnout, or because they have a long-standing issue that is manifesting in their physical body. Some are just curious. In every case, both me and my client continue to marvel at how this holistic physical work can improve their body structures, expand their range of motion, and give them more options for how they respond to their lives. I feel so honored to have already met so many interesting and beautiful people. It's a privilege for me to do this work with you.