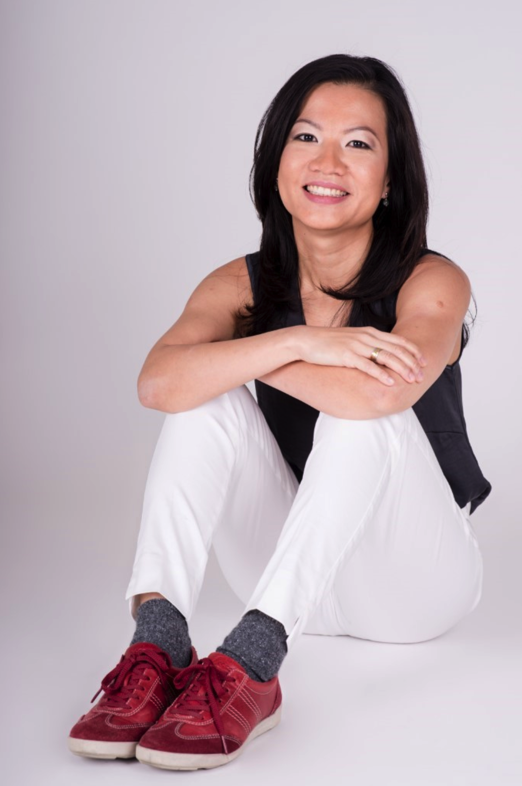 Rombout Hogerbeetsstraat 109, 1052 VW Amsterdam, Netherlands
Walstraat 35, 7411 GJ Deventer, Netherlands
Having suffered from chronic back pain for twenty years, I never expected Rolfing® to change my body and my life. I underwent the Rolfing® 10 sessions in 2011 and with every session I felt lighter, freer, more energised and aware of my body. With a rebalanced body  
structure, the pain surprisingly diminished and my body naturally found its way back to its natural way of being. 
 
Inspired to help others regain health and balance in their bodies, I completed training to be a certified Rolfer™ in Boulder, Colorado (2013) and Stellenbosch, South Africa (2014). Later I was the in-house Rolfer™ in 2015 at COMO Singapore Urban Escape yoga-pilates wellness center before relocation to the Netherlands to join my husband. 
 
I am a current member of the Rolf Institute® (Boulder, USA), ERA (European Rolfing® Association) and Rolfing® Nederland (Association of Dutch Rolfers™). 
 
My approach to healing is holistic: Seeing that  
mind-body-spirit-emotions are one. My work is to assist the client to rebalance and heal themselves using Rolfing® to reorganise their bodies and methods of self-inquiry to resolve any issues that present themselves that are non-physical in nature. Healing on various levels can be deep and profound where clients can become healthier and integrated into more balanced state of being in life. 
 
​The more we can heal our bodies, the more we can awaken to our true self and purpose in life and enjoy life more fully in our bodies.